In today's changing environment, organizations need long term results from their leadership, focused on getting things done through people.
The key to success is accountable and sustainable leadership development programs.
All businesses  want  productive, engaged employees and sustainable success.  Fully engaged employees are 2 1/2 times more likely to exceed performance expectations.  What's the biggest determining factor for engagement?  Leadership determines 70% of employee engagement according to Gallup.  You can impact leadership effectiveness  though a framework of analysis , training, and sustainability of better performance.
How We Bring Value
How does Hart Training Connection bring value to clients? After 25+ years as a corporate employee, and then starting Hart Training Connection in 2011,  Amy Hart gained a unique perspective  on the needs of small businesses as well as large corporations.  Utilizing that experience, she  empowers  companies and their teams to:​​​​

Build Stronger Connections between company leaders,  employees and customers


Communicate and Present more effectively

Develop Leadership Skills in managers and individual contributors

Develop Engaged and Productive Teams


Use Self-Awareness and Emotional Intelligence to become  proactive,  positive change agents at work and home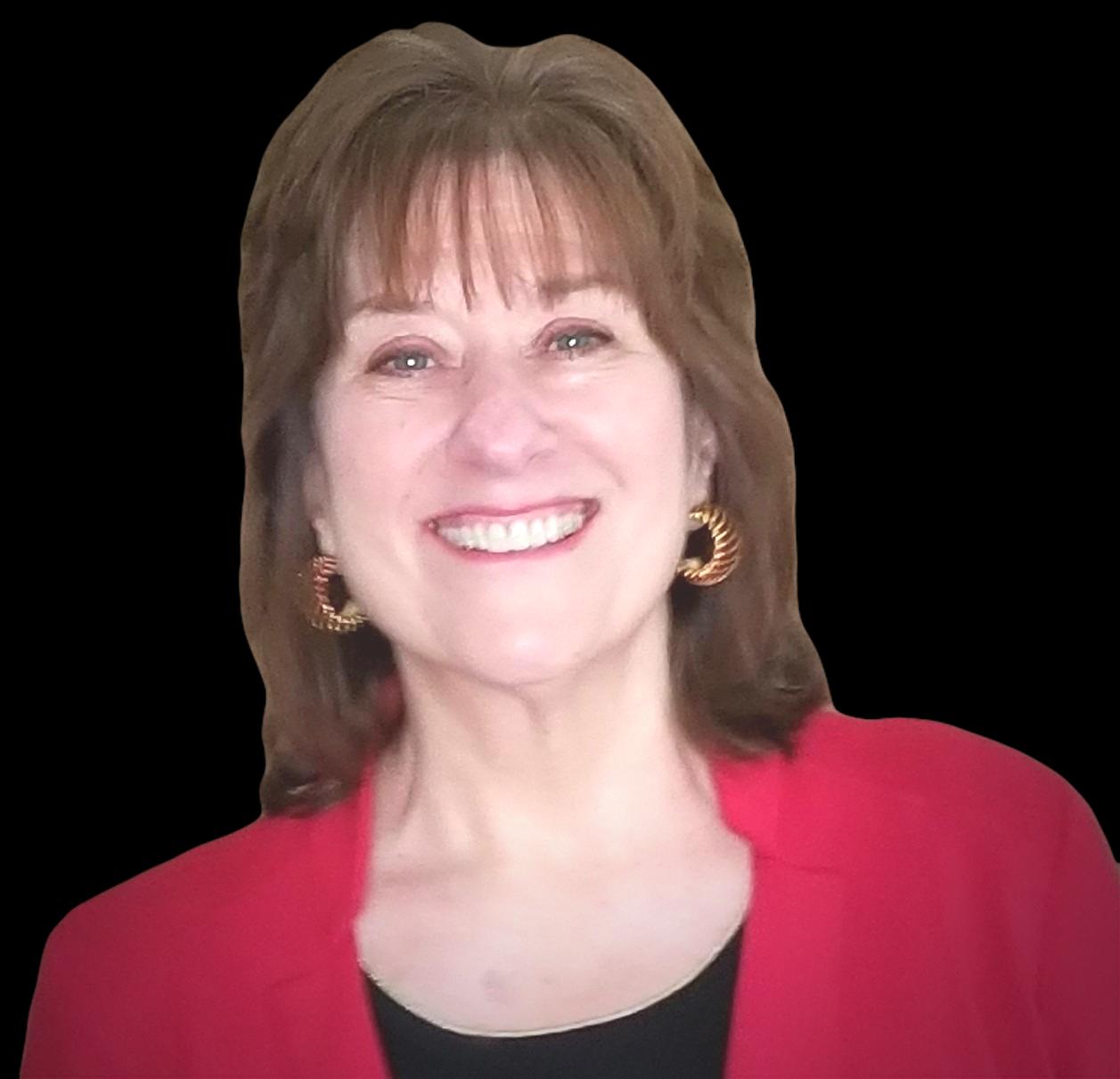 Amy Hart​​​
Speaker/Trainer/Consultant
Latest News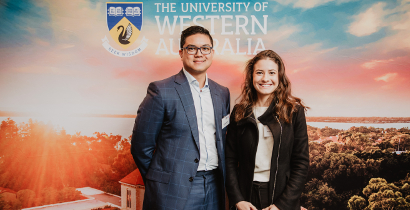 Inspiring the next generation of marketing professionals
At Metrix Consulting, we've always seen ourselves as a bit of a breeding ground for amazing young talent. More recently, we've taken our investment in the market researchers of the future to the next level with a five-year sponsorship of the University..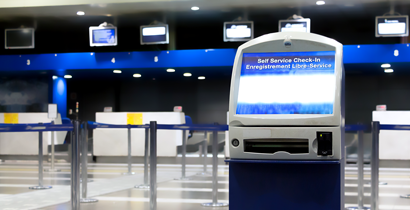 Boosting the bottom line with an extraordinary customer experience
With customer service jobs and shopfronts increasingly being replaced by automated service and online stores, smart businesses are recognising the need to shape a better customer experience to drive a long-term, profitable bottom line.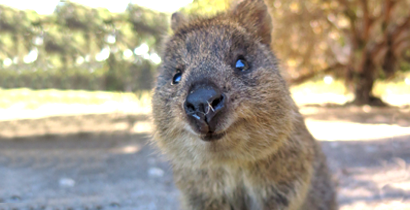 Brand Ambassadors – good or bad for business?
When international tennis star, Roger Federer, posted a selfie with one of the planet's rarest marsupials he catapulted little-known Rottnest Island on to the world stage via social media. One year later, he did the same thing with the Pinnacles…
Testimonials
"Amy is adept at coaching leaders while keeping herself open and attuned to their perspectives for a maximized learning experience. She is a great communicator and has a sense for knowing the "right" questions to ask. Leaders at Shell have been very receptive to her style of inquiry and coaching."

Leader Development Global Program Manager at Shell

"Excellent facilitation...kept energy and participation high by asking questions...providing examples to keep the course very lively." "Creates a good environment in which people feel free to share." Accommodating, friendly and well prepared.... Is very good in making sessions interactive" "Great speaker who actively listened & made sure everyone's objective... was spoken on." "... a great facilitator...very good at getting everyone engaged."

Employee Evaluations from large corporate client contracts

"Amy Hart is a professional trainer that I can rely upon to deliver exactly what clients need... She delivers an exceptionally tailored program to exceed expectations. Amy's experience … as a training director employed by one of the major insurers, and now as an entrepreneur herself, has provided her with unique perspectives on the needs of small businesses and major corporations. This expertise proves invaluable with today's changing market conditions and diverse needs of the employees within organizations."

President, Jill Hickman Companies

"Amy provided valuable, interpersonal insights for our management team and employees that helped improve our working relationships for the ultimate benefit of our customers. Her knowledge … allowed us to tailor the training to our unique needs. We were very pleased with the results and will be hiring Amy again for future training."

President, Cravens Warren & Co.
Get free Communication Tips, Webinars, Free Resources and Helpful Articles!
Sign Up for our Monthly e-Newsletter – complete the form below.